About Union Square Wines in New York, NY 10003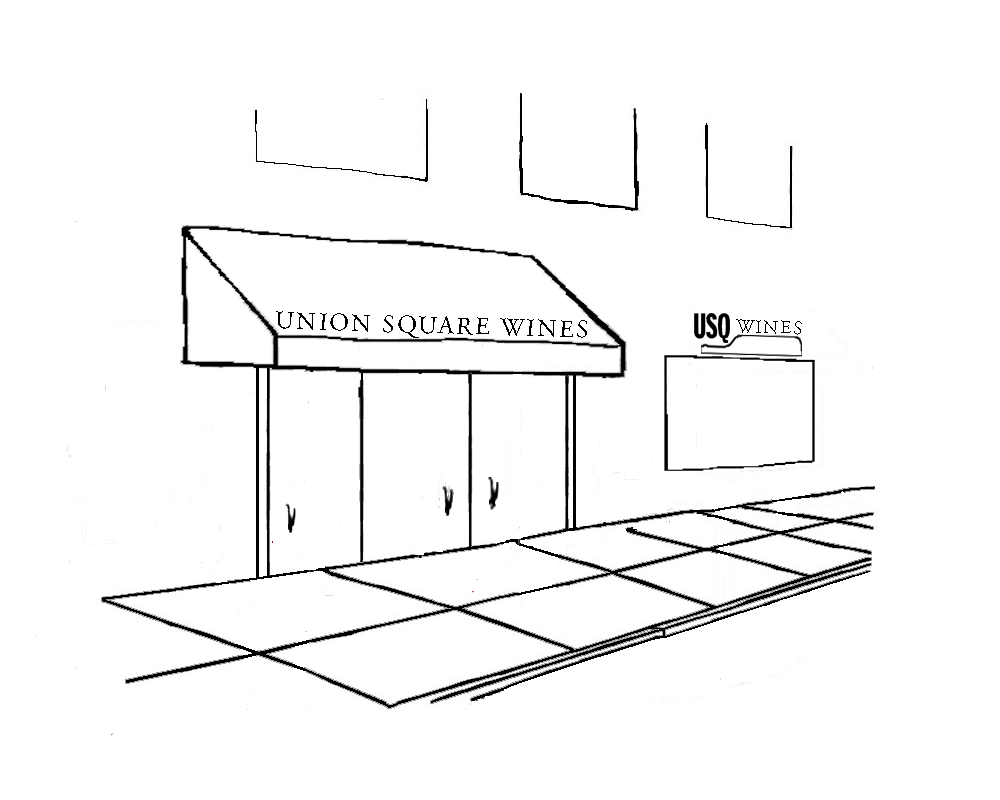 Union Square Wines & Spirits: Where Wine Comes to Life!
Nestled in the heart of NYC's vibrant Union Square neighborhood, Union Square Wines & Spirits has been a beacon of excellence since 1995. We take pride in redefining the retail wine experience, curating an extraordinary selection of wines and spirits, and sharing our expert knowledge in a warm and inviting atmosphere.
Step into our haven of libations, where down-to-earth customer service and a welcoming design invite you to embark on a journey of discovery. Helpful signage leads the way, guiding you through our extensive collection while our team of passionate wine enthusiasts stands ready to offer personalized assistance.
Every year, we host countless free in-store wine events, creating a lively and engaging ambiance that encourages exploration. At Union Square Wines & Spirits, we believe that wine is not just a beverage; it's an experience that elevates moments shared around the table.
Our commitment goes beyond mere sales – we're devoted to helping you find the perfect bottle that resonates with your palate. Through tastings, thoughtful food pairings, and friendly sales assistance, we ensure that every selection is thoughtfully placed into context, bringing joy and confidence to your wine journey.
To us, wine is akin to essential spices like salt and pepper; it completes and enhances the dining experience, making each meal a memorable occasion. At Union Square Wines & Spirits, we strive to make wine approachable, removing barriers and fostering a sense of comfort and familiarity with every sip.
Join us at Union Square Wines & Spirits, where the passion for wine meets the art of hospitality, and indulge in a world of flavors, aromas, and delightful discoveries. Cheers to making every moment special!