About Union Square Wines in New York, NY 10003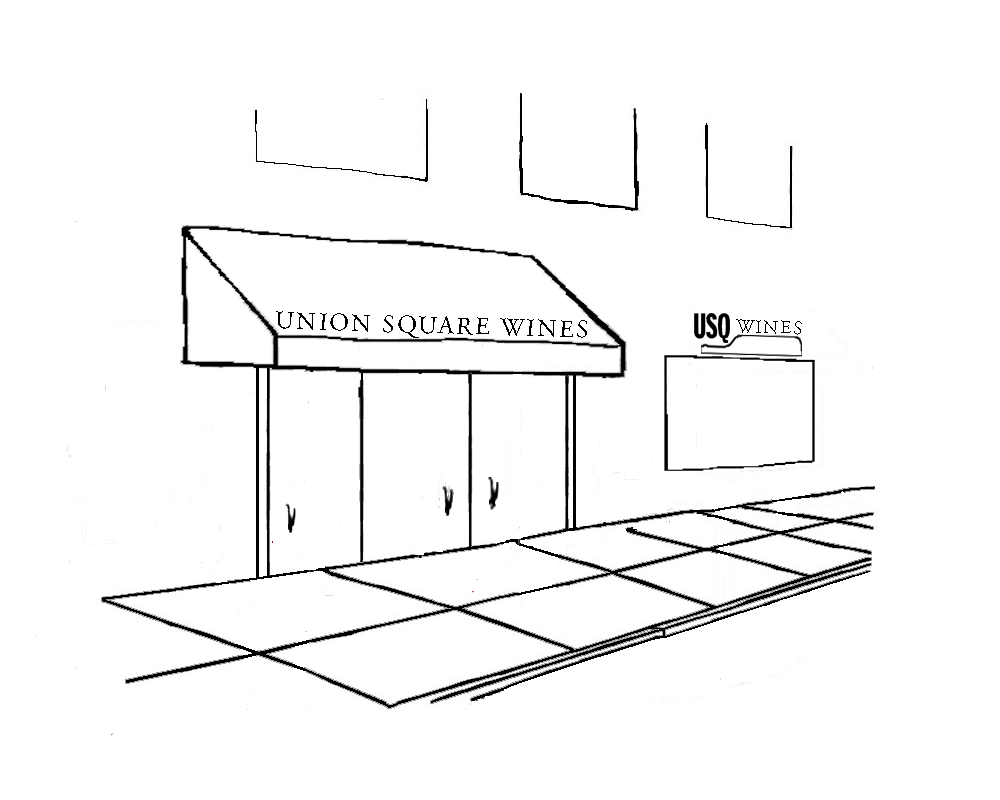 Union Square Wines & Spirits emerged in NYC's vibrant Union Square neighborhood in 1995. Mitchell Soodak, president since 1999, continues to set the standard for the retail wine experience by providing consumers with an impressive selection of wine and spirits, and expert knowledge in a relaxed setting. From down-to-earth customer service to warm design, helpful signage, and hundreds of free in-store wine events featured annually, USQ's personality and environment encourage customers to explore.
We aim to help customers feel comfortable with wine by helping put the bottles into context via tastings, food pairings, and personable sales help. To us, wine is just as important at the table as salt and pepper.